A writer Isa Colli is Italian-Brazilian born in Presidente Kennedy, Espírito Santo - Brazil. Lives in Brussels, Belgium.
Complete Bio »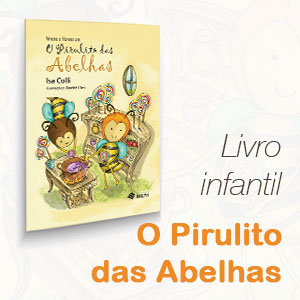 Lollipop Bees
Lollipop Bees is a fable about the beginning of the candy factory of Florine and Vivene, two ...
Saiba But »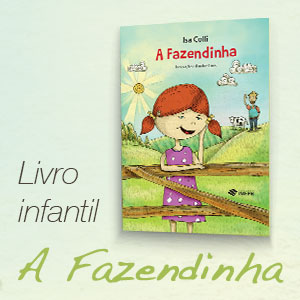 The Fazendinha
Valentinha is a very smart little girl who loves plants and animals. On an exciting trip to the ...
Saiba But »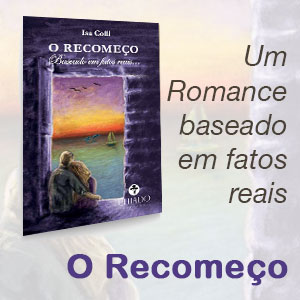 The restart
João Carlos makes a mistake that makes him look like an idiot. The romance between the surfer and ...
Saiba But »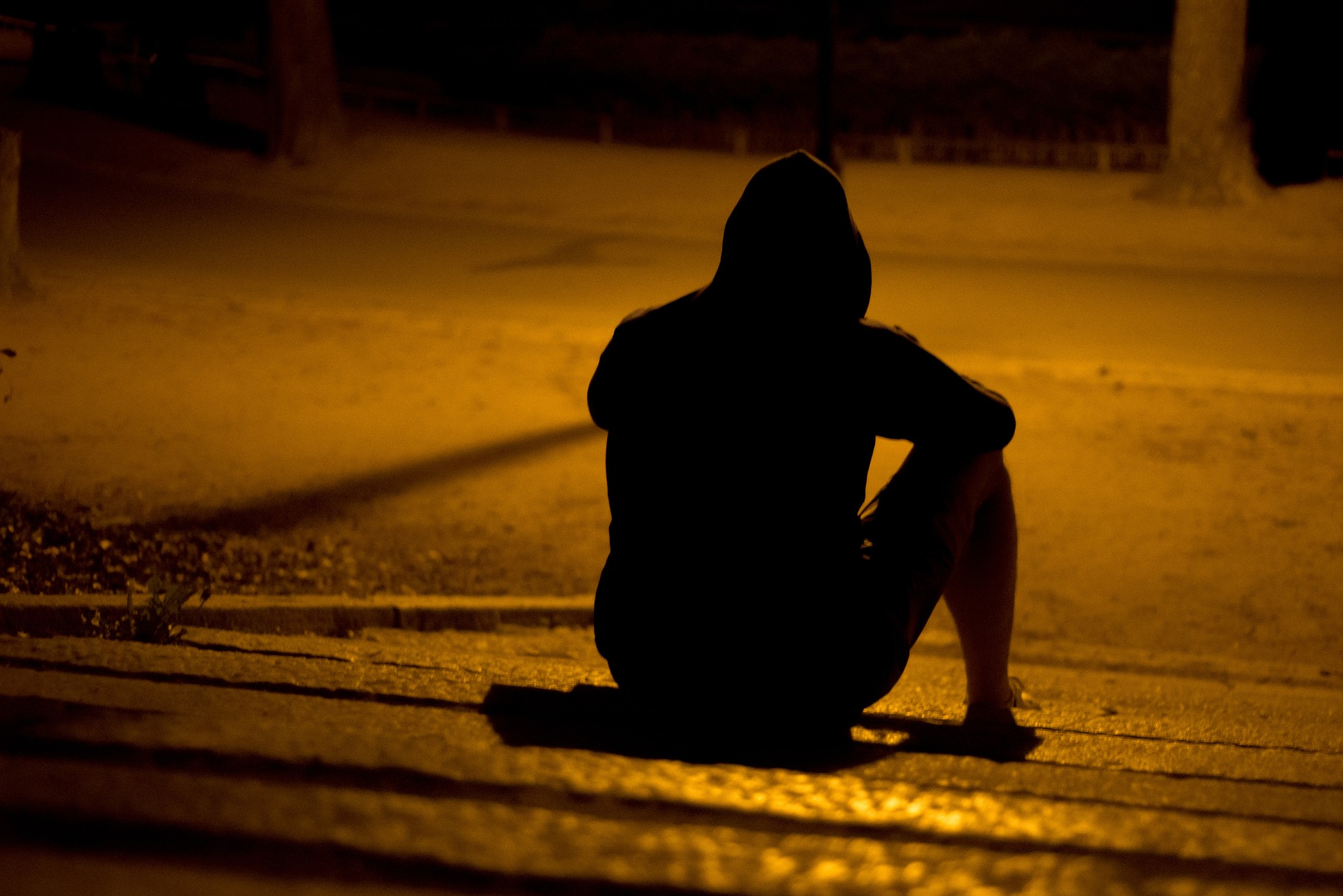 Depression and suicide among young people
November 16

| Isa Colli
Every professional working with young high school students has been faced with difficult issues such as depression, pregnancy, drug use, violence, serious family conflicts and other types of crisis common to young people in training. If you relate to young people of this age group you also know that often and with [...]
Read Article »

Your license is inactive or expired, please subscribe again!